Are you interested in learning about our growth mindsets? We have Mindset Mondays at JA and here are videos by Mrs. Teed and our JA students that help explain the growth mindset. These videos talk about dealing with mistakes and how to view those as learning experiences:
Here are some new videos to watch!
and
(Feb. 4)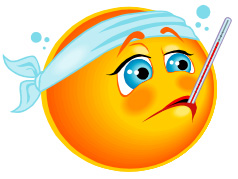 We have several cases of confirmed Influenza A going around school, along with strep throat and bronchitis. If your child does not feel well, please do not send him/her to school. Also, students who throw up or have a temperature must stay home for 24 hours.
Remember to notify the front office if your child will be absent, 743-1601