Jefferson Early Childhood Center Home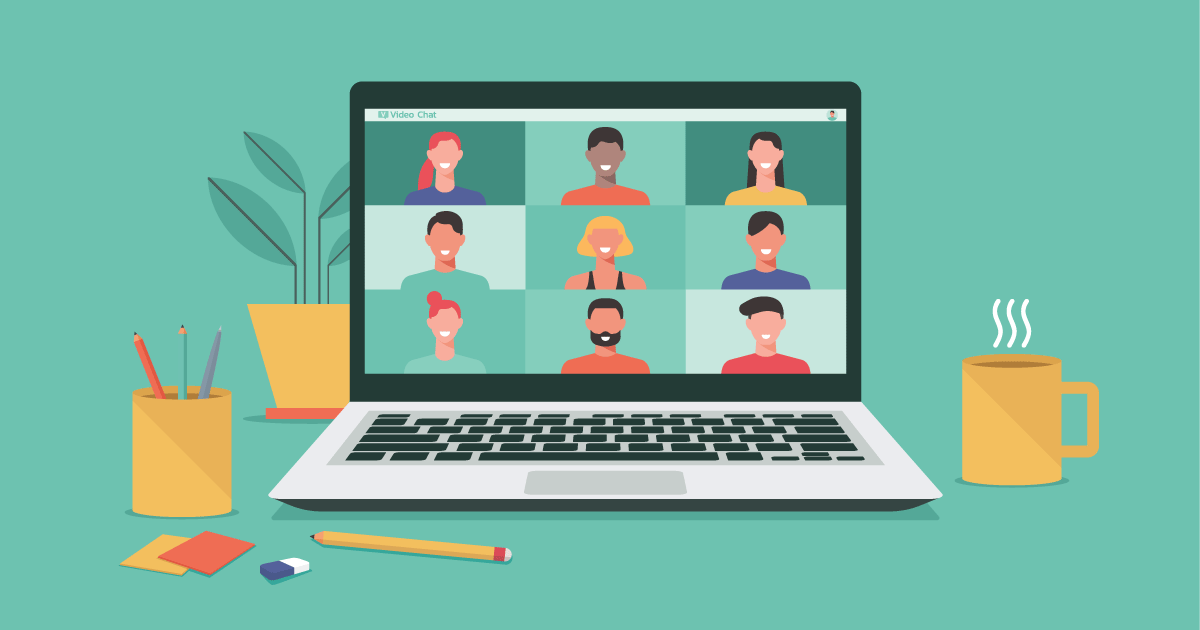 Family Chat
- Tuesday, March 2nd at 12:30 pm
Mrs. Fowler will be discussing the return to learn plan for the
Jefferson preschool students.  
The link to join the meeting will be posted on Bloomz.
We hope you are able to log on and attend this virtual meeting.
River Bend Food Bank
Farmers to Families
Food Supplemental Boxes
Any Moline-Coal Valley School District family, with attending students, is eligible for the supplemental food box.
Date:  Friday, March 5th, March 12th & March 19th
Pick-Up Location:  John Deere Middle School Parking Lot
The 2021 Illinois 5Essentials Survey is now open through April 2. The survey helps schools recognize areas of strength and needs for improvement. Please share your feedback by completing the survery through the link below.
If you are interested in having your child attend a Moline-Coal Valley preschool program, the first step is to complete the parent questionnaire by clicking the link below. After submitting the parent form, a Moline-Coal Valley preschool staff member will contact you in 7-10 school days.

Check us out on Facebook!
3010 26th Avenue
Moline, Illinois 61265
Phone:  (309) 743-1611
Fax:  (309) 757-1895
2020 - 2021
School Hours
Dismissal Time:  12:00 pm
A Message from Mrs. Fowler
At the Thomas Jefferson Early Childhood Center the focus is on preschoolers. Jefferson houses 14 classes that can serve up to 250 children between the ages of 3-5. There are ten half day MAPLE Pre-K At-Risk classes, two half day preschool language classes, two half-day special education preschool classes. Classroom activities are designed around the children's needs and provide "hands-on" developmentally appropriate experiences. At Jefferson there is a strong emphasis on family involvement.